Cleaning Systems, Supplies & Solutions
Innovations In Cleaning
Essential To Building A Spotless Reputation
Essential To Building A Spotless Reputation
SDI is a global, single-source supplier of everything from tacky rollers and rotary brush/vacuum contact cleaning equipment, clean room products and dust removal systems to lamination products and embossed mylar.
For more than a quarter of a century, SDI has earned a reputation internationally for top-quality products, a highly responsive distribution network and unsurpassed customer service.
SDI has made significant changes to the world of cleaning, and continues to provide revolutionary new products such as the cleaning machine roller cartridge, silicone-free tacky roller cleaning systems, and non-electrical rotary brush/vacuum solutions.
We invite you to enjoy the unique experience of working with SDI– exceptional quality, thorough distribution and top-notch service.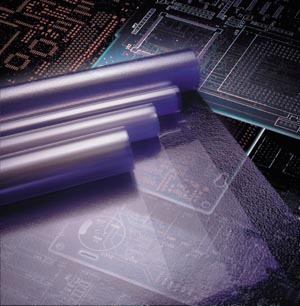 21 Morgan, Irvine, CA 92618
• All Inquires (toll-free in the U.S.): 888-734-7734
• Local Calls (and outside the U.S.): 949-583-1001​